YEOVIL COLLEGE
"Our IoT funding is part of a cohesive vision to reshape our higher education and technical curriculum. It will assist to significantly reshape, redesign and develop our campus to create a hub of technological innovation, which is even more reflective of the industries in which our students choose to develop their careers. In additional to IoT, we have plans for a further £7.5 million of capital investment, forming a substantial investment and part of our campus redevelopment plan which will provide a facility to deliver the very best for South Somerset and North and West Dorset – only the best is good enough for our community.
The next generation will be fully equipped to apply their skills increase productivity and position the region as the 'creators and makers' of the future.
We believe agility and collaboration are key attributes required by the business community now and in the future. Our new facilities are designed to encourage this and build these working practices into the everyday experience for our learners and staff, embedding these key characteristics in all who are part of our college community."
---
Mark Bolton, CEO & Principal of Yeovil College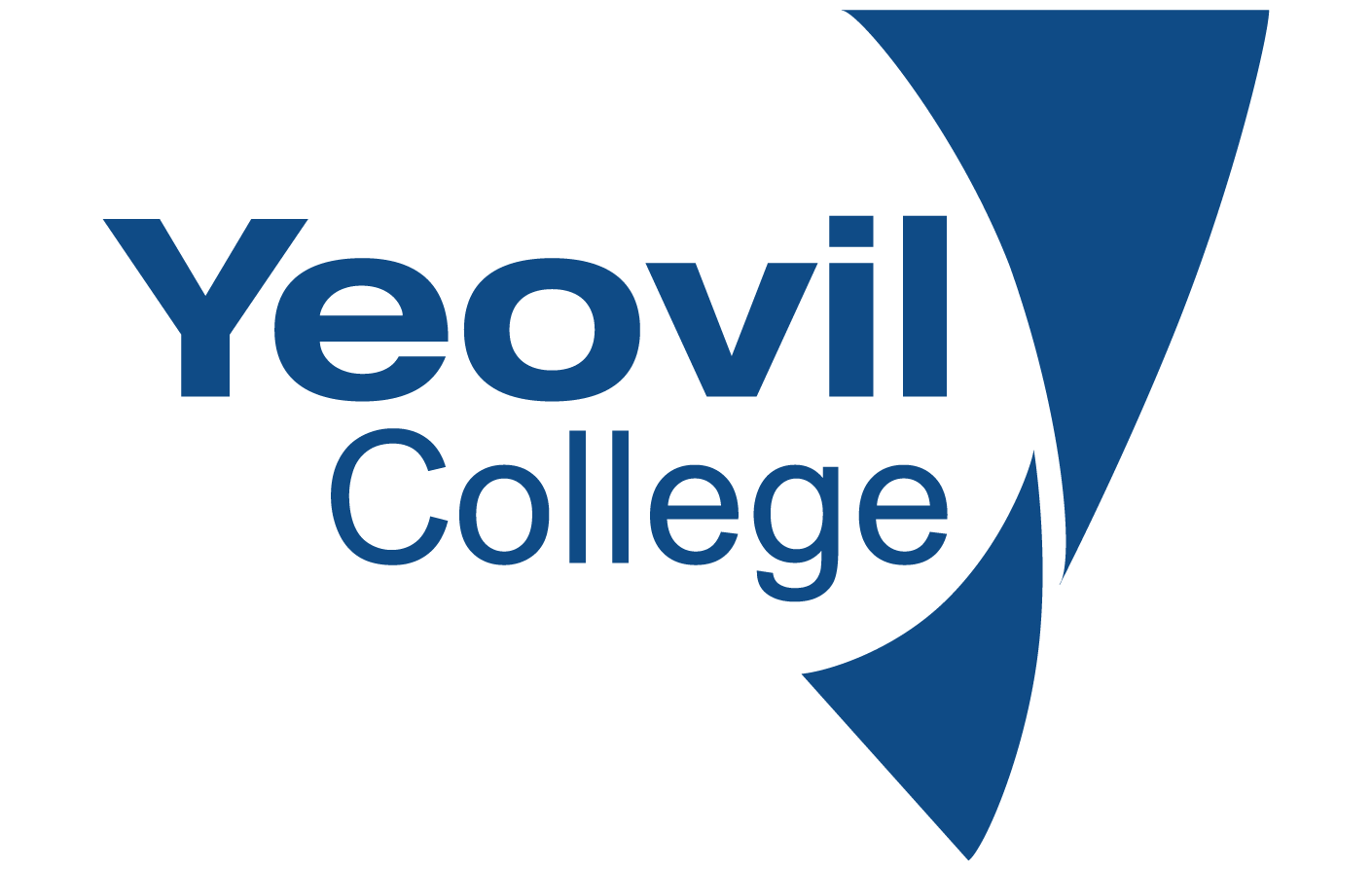 What facilities are being developed at the site?
---
Workshops and work spaces
Health, Education and Science Centre planned for September 2021, creating cutting edge laboratories, new clinical training suites, dental laboratory, early year's education facility and environmental science arena.
Aerospace and advanced manufacturing Academy with leading edge CAD suite, industry standard materials and research laboratory including, large scale 3D printing, wind tunnel, materials testing rigs, gas turbine and electronics lab.
Computing and Digital Industry Laboratory to support new Cyber Security, Software Engineering and E-sports programmes.
Digital design and creative laboratories with new materials design and production capability, virtual and augmented reality creation and immersion booths. Industry standard motion graphic and media creation studios to deliver inspirational creative industries education and training.
Sector creating the next generation of leaders in our business community
Collaboration Space
Over the next two years, additional student and sta spaces which reflect the highest quality education and business environments will be created; where work, study and social spaces merge to provide 21st Century working environments to rival the very best available. Students will be able to work and collaborate in digital café spaces located throughout the campus; supervised by sta, enabling students to make the most of le
What sectors is the College supporting with its offer?
---
Creative Industries and Digital
Advanced Manufacturing, Aerospace and Engineering
Health and Sciences
The College will be delivering Higher Apprenticeships, Degrees and Degree Apprenticeships within these three sectors, whilst more courses focused upon supporting our local business community will be developed as our WEIoT partnership evolves.