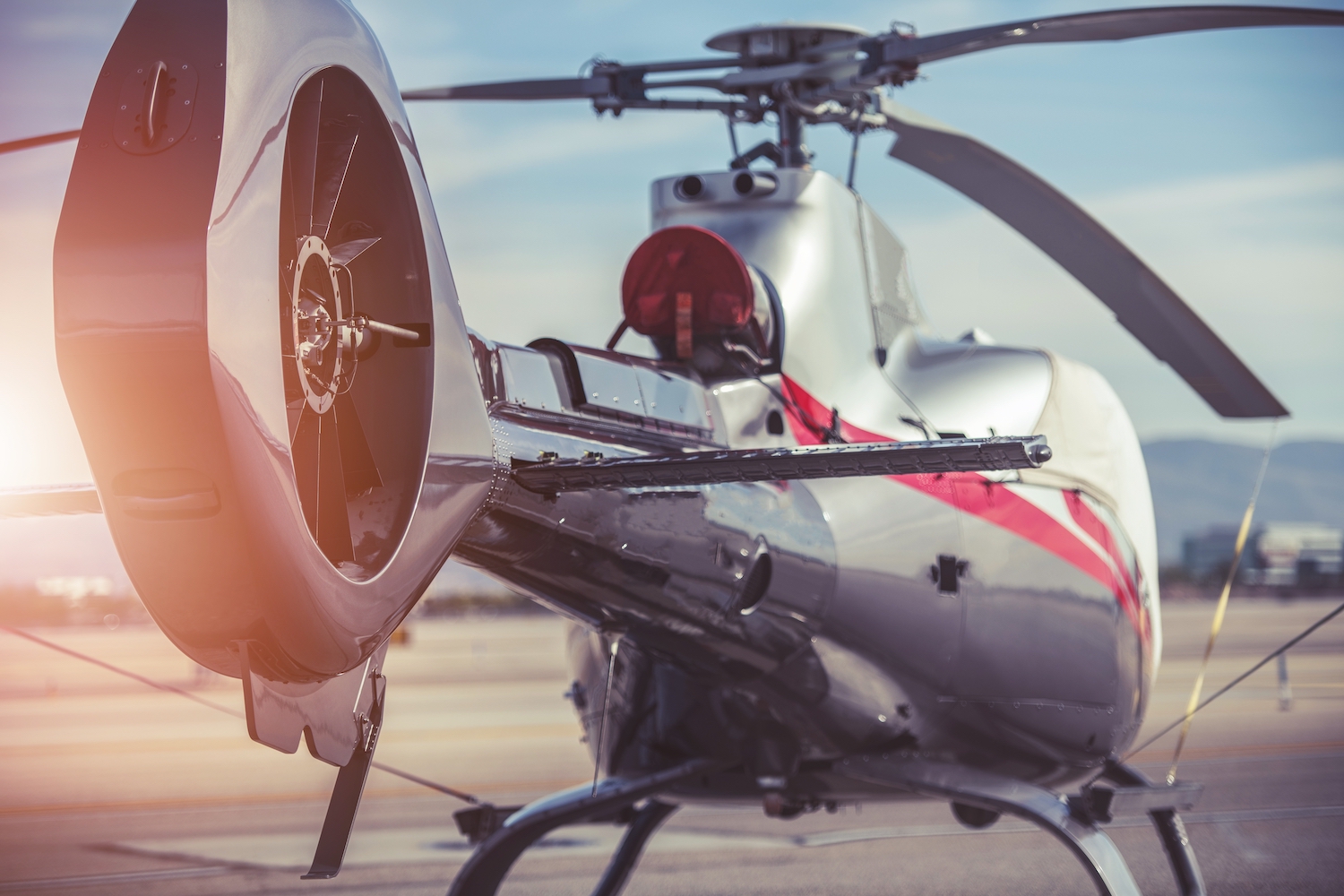 Leonardo has been a founding partner of the West of England Institute of Technology (WEIoT) since it was first considered and bid for in 2018.
In the 2021-22 academic year, Yeovil College supported 254 engineering apprentices across all years: 127 of these were Leonardo apprentices, equating to 50% of the programme. Significantly, the College also provides support to other organisations across the Leonardo supply chain and to other local employers with precision engineering and metalwork apprentices benefitting from similar qualifications and skills delivery. This year Leonardo in Yeovil has almost 160 trainees across scheme. Across the UK, Leonardo is planning to hire an additional 300 early career trainees in 2023.
Most recently, Leonardo welcomed Yeovil College to 'Team AW149' (the national alliance of onshore supply chain members supporting the company's bid to provide its latestgeneration military AW149 helicopter to the UK Armed Forces), as its first community member, where the college will be representing skills, education and early career opportunities. Leonardo has widened it's team to include members from across its communities who will also benefit should the UK opt for a helicopter built in Yeovil, the 'Home of British Helicopters'. WEIoT fits perfectly with Leonardo's early careers agenda and is an enabler for driving the higher and digital skills agenda within our local community.
Mark Bolton, CEO and Principal at Yeovil College, commented:
We are delighted to join Leonardo's Team AW149 UK as one of its leading community members. Yeovil College and Leonardo have been working together for nearly six decades. One example of our close partnership is we work with Leonardo to implement the Level 6 Engineering Degree programme into its trainee schemes."
Lynda McVay, Director of Skills and Capability at Leonardo, said:
Leonardo is increasing its early careers population by 50% over the coming year. Across the UK, we plan to hire an additional 300 apprentices, bringing the total number of young people on our early careers schemes to 900. The success of this initiative, amongst others, will be helped by the great partnerships we have with local education leaders."