WESTON COLLEGE
"Weston College as the lead for the WEIoT is proud to be working with UWE Bristol, local FE Colleges and Industry to drive digital and technological innovation for the region. The identified solutions will drive targeted and innovative solutions for our region. This model of combined and shared resources will be exemplary and ground breaking."
---
Jacqui Ford - Principal and Chief Executive Weston College, Lead Partner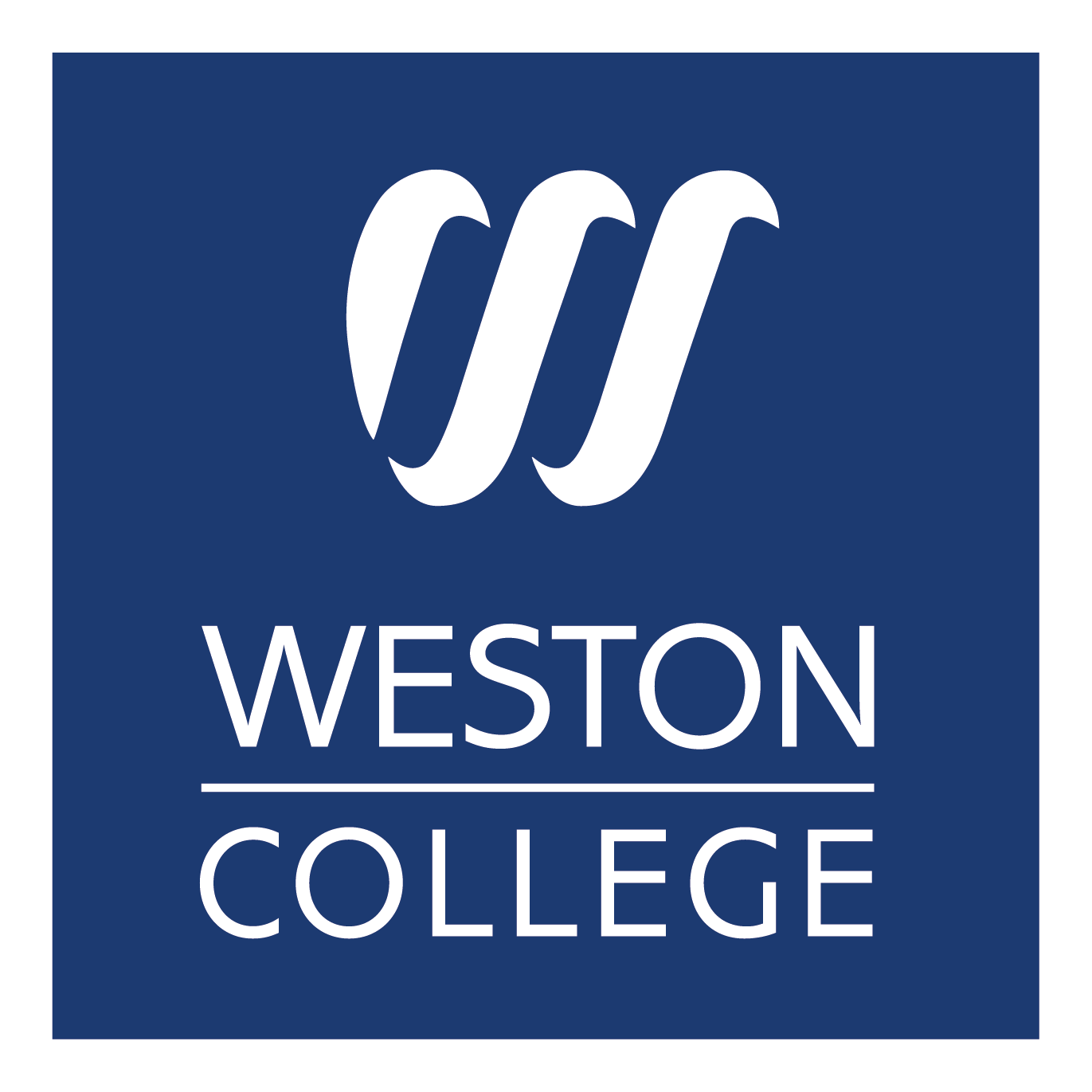 What facilities are being developed at the site?
---
Investment will see the creation of:
State of the art Cyber support for Digital careers
A dedicated workspace for WEIoT learners to work in
Investment in a Welding facility to the support engineering sector
State of the art Health Care provision
Access to employers' premises to access cutting edge technology and develop new skills.
The Virtual Classroom - leading digital teaching
---
Being ready for the future is key to the plans for the South West Skills Campus. We have invested in state of the art facilities such as Virtual Classrooms which will play a key role in the FE sector, particularly with more work-based, and remote learning. This classroom is the first FE example in the UK.
What sectors is the College supporting with its offer?
---
The College will be delivering Higher Apprenticeships, Degrees and Degree Apprenticeships in the Health, Engineering, High Value Manufacturing, Digital and Technology sectors. More courses will be developed as the IoT evolves.
Designed to support our local employers both big and small to adapt to the changes in technological innovation, the IoT will support employers from across the region to develop their future workforce.