GLOUCESTERSHIRE COLLEGE
As our world becomes increasingly digitised it is crucial that we keep pace with technology and innovation, and ensure we have the optimum educational and workplace training opportunities for the next generation of industry leaders. In Gloucestershire, we are seeing a boom in the rapid expansion of technical, cyber and engineering companies, and it is of paramount importance that we provide our learners with access to the best facilities, tutors and employers to develop these high value skills.
We have so much potential in our region, and WEIoT opens up endless developmental opportunities to learn, train and work with the best. Thanks to the IoT funding, excellent employer network and cross partnership course access, we are helping to future proof both the next technical generation of key workers and our region's economic expansion."
---
Matthew Burgess, Gloucestershire College Principal & CEO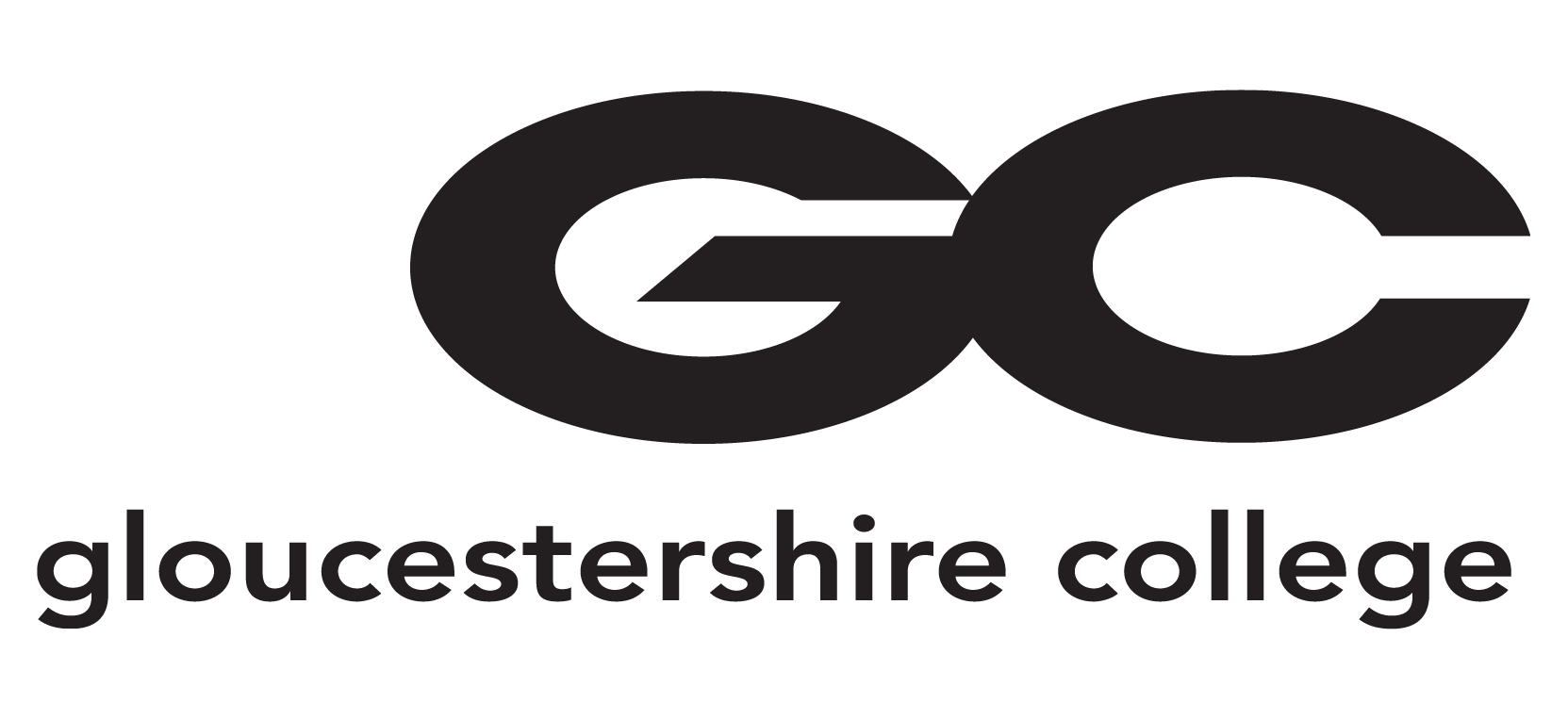 What facilities are being developed at the site?
---
Over £3 million investment in new world-class dedicated cyber, computing and engineering teaching zones at our Cheltenham and Gloucester campuses, with state-of-the-art facilities including:
Computing labs
Attack and defense rooms
Forensic tool kits
Engineering labs
Specialist engineering hardware
Eco study pods
Employer networking zone
What sectors is the College supporting with its offer?
---
Gloucestershire College specialises in Computing and Engineering, and offers a wide range of Level 4 - 6 courses and apprenticeships.
The College has established apprenticeship programmes in place with some of the region's most notable engineering, technical and cyber employers. We offer introductions, invaluable work experience and study links for our students, as well as a dedicated apprenticeship hub team to advise and match up apprentices with suitable employers.