West of England IoT+ Soft Skills Certificate
Overview
Get the skills and certified credentials requested and recognised by employers
Soft Skills: Personal attributes that enable someone to interact effectively and harmoniously with other people. These skills include Teamwork, Adaptability, Critical thinking and more.
Despite being essential to employers, these skills are often difficult to certify and provide evidence for – until now!
The 'WEIoT+ Soft Skills Certificate is being delivered by a selection of education and industry specialist partners delivering 7 soft skills modules which can be mixed and matched to meet individual and business needs.
In order to obtain this industry recognised certificate, you must complete enough modules to gain a minimum of 3 credits.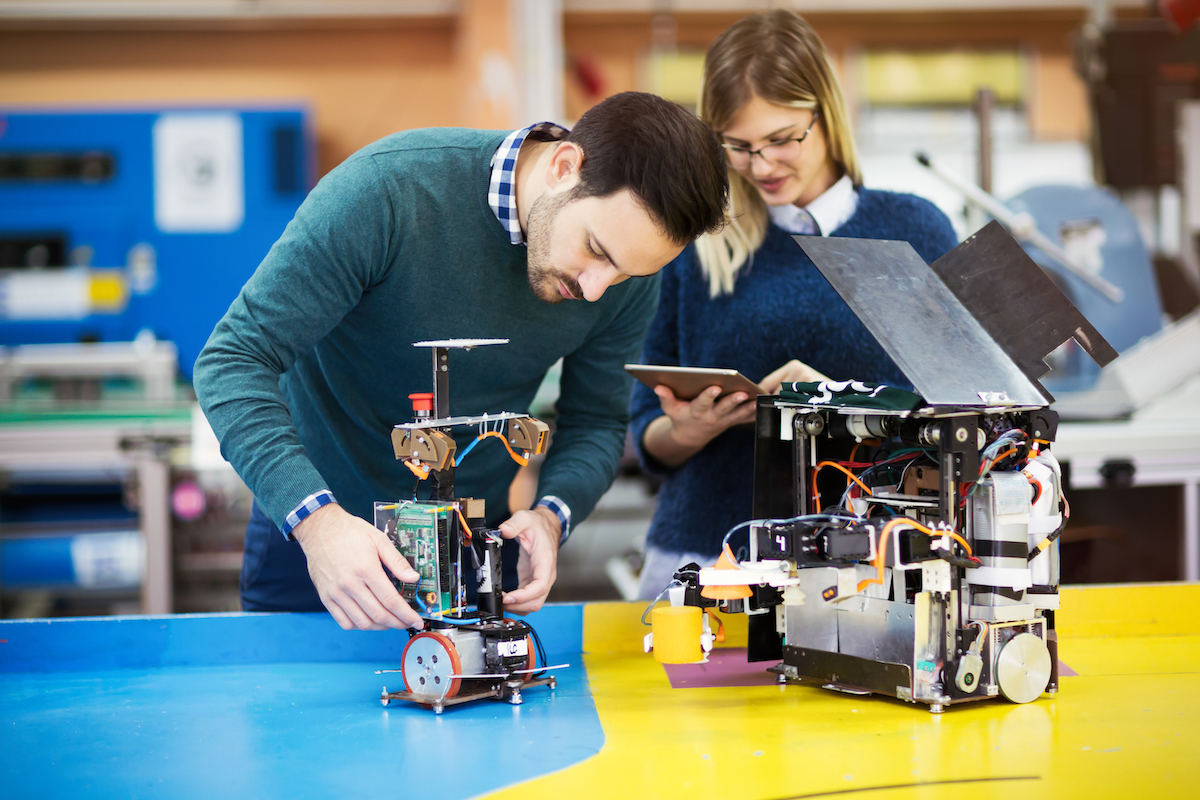 These flexible, short soft skills modules have been identified and requested by employers and partners as the key topics for soft skills development within their workforce
Face to face, remote and twilight delivery options available.
These courses are free of charge to participants who enrol and complete their course by 31 March 2023. Participants must commit to achieving a minimum of 3 credits to complete the certificate.