Intro to Coding - Digital Skills Bootcamp

Intro to Coding - Digital Skills Bootcamp
Intro to Coding - Digital Skills Bootcamp
What you will learn
Become a Python Programmer and learn one of employer's most requested skills of 2022!
Skills Bootcamps give you the opportunity to build up sector-specific skills and fast-track to an interview with a local employer.
This 12-week bootcamp runs on a Monday on campus 9-5pm and Wednesday online 5-9pm. It is designed for individuals aged over 19 years for FREE as a vital, first step to helping you develop the in-demand skills to move into the digital tech sector. Or it can be used for any business looking to upskill staff to support the organisation in its digital transformation, at a reduced cost.
What Is Python?
Python is one of the most in-demand programming languages in the industry. It is favoured by companies such as Instagram, YouTube, and Spotify. Python's diversity, adaptability and its elegant, easy-to-master basics set it apart from other programming languages, making it popular for use in web development, machine learning, data science, scientific computation, and cloud infrastructure.
The Bootcamp
This 12 week bootcamp will help you develop a basic understanding of the increasing popular Python coding language. Over the first 6 weeks you will develop the skills to write your first Python program and be able to implement essential programming techniques that will be transferable across multiple provisions, e.g. software development and data science.
Over the final 6 weeks, you will develop the required industry skillset and expertise to help IT organisations automate their infrastructure, paving the way for new innovations.
The course will help you understand Python, one of the most popular programming languages in the world, the course will also support you to gain knowledge and a qualification in Cisco, Python Programming, which is an excellent addition to any CV.
This fantastic opportunity forms part of the Government pilot to support individuals to develop vital skills and knowledge required by employers across all industry sectors.
Whether you are an individual wishing to reskill or upskill, or an employer intending to provide high-quality training to your employees, our 12-week/day-release Intro to Coding Bootcamp could be for you.
If you're a business needing to grow the skills and capabilities of your team to help your business grow, you can upskill or train multiple members of your workforce by registering them onto this course today.
The Bootcamps are designed for individuals and businesses based in the West of England, age 19+ and are part of the Government's Lifetime Skills Guarantee and Plan for Jobs.
Assessment method
There are assessments throughout the programme and two examinations.
Progression opportunities
Progression could be into entry level jobs in Software Development or Coding.
Additional support
Preparing learners for the future is an integral part of everything we do at the Bristol Training Institute. Whether you want to bolster your employment prospects, upskill or change careers, our friendly careers staff are committed to helping students get on the right career path.
Additionally, as an adult learner you will have access to our specialist, highly qualified careers advisors who are on hand to assist you with making those important decisions about careers and course choices. Whether you need support with developing your employability skills, or you are investigating your future options, we'll be there to help you through the process..
You can also use our free-to-access Career Coach programme to provide yourself with a detailed careers assessment, which you can then talk through with one of our advisors, as well as the assessment directing you to certain courses that will help you on your career journey. As a Microsoft College all students and apprentices are given FREE access to LinkedIn Learning – an online educational platform that helps individuals discover and develop business, technology-related, and creatives skills through expert-led course videos.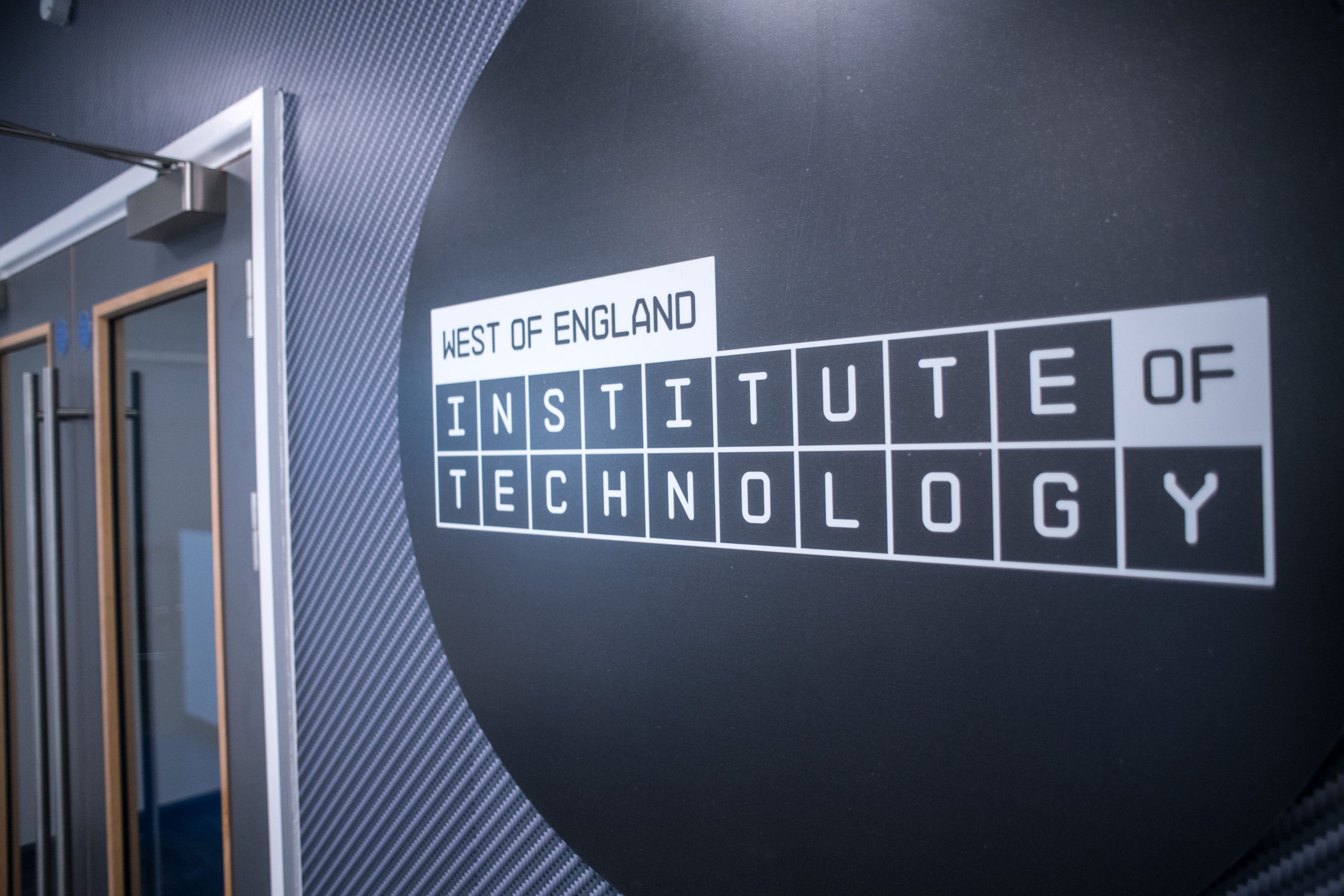 Duration
12 weeks
---
Cost
---
Entry Requirements
There are no formal entry requirements for this course. A basic knowledge of IT and the ability to use a computer are core skills, together with a passion to learn to code.
---
Entry Requirements
There are no formal entry requirements for this course. A basic knowledge of IT and the ability to use a computer are core skills, together with a passion to learn to code.
How much will it cost?
---
In this section, learn how much your qualification will cost and how to finance your studies.
---